Bernstein Medical is dedicated to the treatment of hair loss in men and women using the most advanced technologies. Our distinguished reputation draws patients from around the world to our state-of-the-art center for hair restoration in New York City. We have the most knowledgeable, skilled, and experienced physicians in the industry and a surgical staff that is unmatched in maintaining the highest level of patient care. Our research and academic endeavors have continually advanced the field of surgical hair restoration. See Publications.
Dr. Robert Bernstein
Dr. Robert M. Bernstein is a world-renowned pioneer of modern hair transplant surgery and the founder of Bernstein Medical – Center for Hair Restoration. His continuing contributions to the field have assured his place among the best hair restoration physicians in the world.
In 1995 Dr. Bernstein introduced the concept of transplanting only naturally occurring follicular units into medical literature in his publication "Follicular Transplantation." This led him to develop Follicular Unit Transplantation (FUT), the gold standard in hair restoration and laid the groundwork for all modern hair transplant procedures. Dr. Bernstein along with his colleague Dr. William Rassman again transformed the hair restoration industry with the development of Follicular Unit Extraction (FUE) in 2002. Bernstein Medical introduced Robotic FUE procedures in 2011. He continues to innovate by collaborating with Restoration Robotics on advances to the ARTAS Robotic Hair Transplant System. Bernstein Medical is a beta-test site for the robot's software and hardware technology and we use the ARTAS System for all FUE hair transplants.
Dr. Bernstein's dedication of more than 20 years to the advancement and perfection of surgical hair restoration techniques have consistently earned him top awards in the field. The peer-nominated "Top Doctors" list – compiled by Castle Connolly and published annually in New York Magazine's "Best Doctors in New York" issue – has included Dr. Bernstein for twenty consecutive years. He is the only hair restoration physician to be named to this list for so many successive years. Castle Connolly awarded him a "Best in American Medicine" certificate for his consistent dedication and contributions to medicine.
In addition to being recognized as one of the best hair transplant doctors in New York, Dr. Bernstein has collected the top accolades given to physicians by the hair restoration industry. In 2001, the International Society of Hair Restoration (ISHRS) awarded its top honor, the Platinum Follicle Award, to Dr. Bernstein in recognition of, "outstanding achievement in scientific or clinically-related research in hair pathophysiology or anatomy as it relates to hair restoration." In presenting the award, the president of ISHRS said, "Dr. Bernstein has contributed to the field of hair transplantation in dramatic and substantial ways, revolutionizing the advancement of Follicular Unit Hair Transplantation."
In naming him the Surgeon of the Month, the editor of the industry journal Hair Transplant Forum International wrote, "He has been a strong advocate of using follicular transplantation for the best possible cosmetic result, and has encouraged his colleagues to use this approach in both his writings and lectures." Upon being named Pioneer of the Month in the same journal, Dr. Bernstein said, "A concern I have is that, as hair transplant practices grow into big franchises with large marketing campaigns, many people are being directed toward surgery rather than being treated as patients with hair loss in need of an accurate diagnosis, medical treatment, emotional support, and surgery only when appropriate."
It is his honest and ethical assessment of the patient's treatment options — accompanied by exceptional surgical skills and aesthetic sense in performing a hair transplant — that makes Dr. Bernstein one of the best hair transplant doctors in the world.
Our Staff
Every member of our staff at Bernstein Medical is dedicated to providing patients with the highest level of care in the hair restoration industry. From the front office to our clinical assistants, our staff provides personalized treatment and follow-up. All members of our staff are chosen for their intelligence, integrity, professionalism, and dedication to the high level of patient care that is our hallmark as one of the best hair transplant facilities in the world.
Many members of our staff have been with Dr. Bernstein since he pioneered FUT in 1995, and have continued to develop their skills as he pioneered FUE in 2002 and Robotic FUE in 2011. As a result, our clinical staff has unique and extraordinary expertise in stereo-microscopic dissection, graft handling, and patient comfort.
The physicians at Bernstein Medical take pride in being readily accessible to our patients, as patient satisfaction is our number one concern. Your care is of the utmost importance, and if you have any questions about hair transplantation, our consultations, or post-op care, we encourage you to call our office or visit us.
Dr. Bernstein in New York Magazine's 'Best Doctors in New York' for 20 Consecutive Years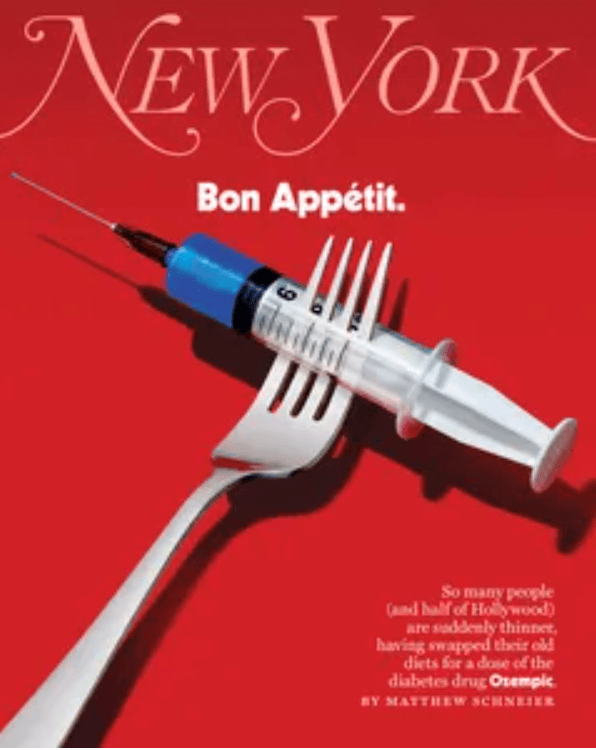 2022
2021
2020
2019
2018
2017
2016
2015
2014
2013
2012
2011
2010
2009

2008

2007
2006
2005
2004
2003
2002
2001
2000